THE RIGHT PLACE
FOR ADVICE
It's hard to know where to begin when you're looking for legal advice.
We can help you.
LAWFULLY EXPLAINED

PODCAST
From neighbour disputes to jury duty, what to expect when you attend court and how to find a lawyer – hear it from someone who knows. Tune in to the latest season of Lawfully Explained on LiSTNR.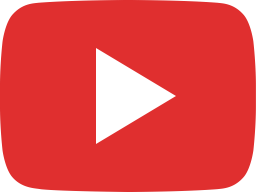 #LawyersMakeADifference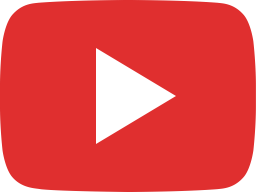 How is law made?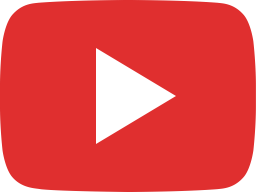 What are your rights in a police search?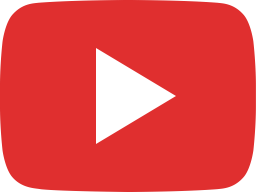 What is the legal definition of "refugee"?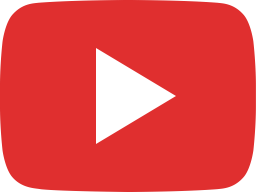 What rights do you have when under arrest?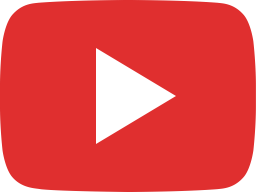 What is the rule of law?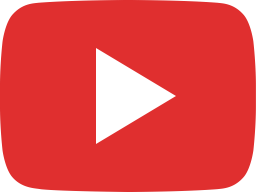 Do Australians have a right to freedom of speech?